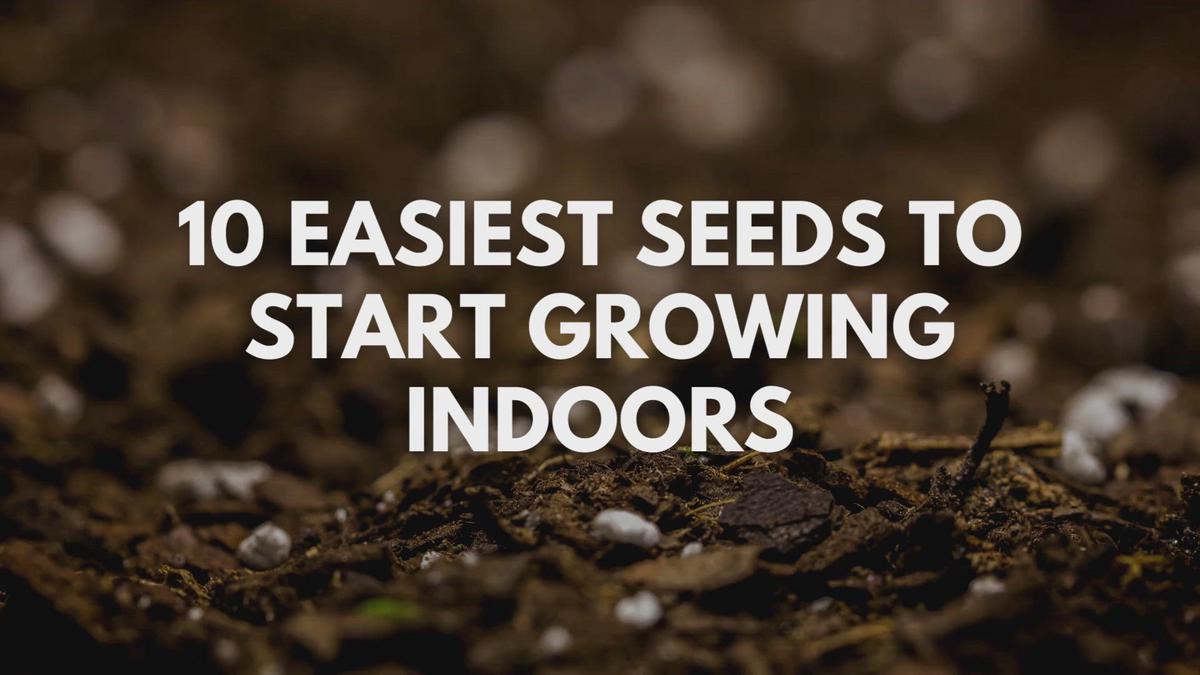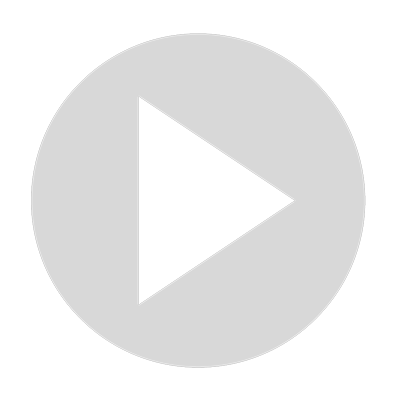 10 Easiest Seeds to Start Growing Indoors
People often plant indoors to get ahead of their plants' growing season, especially those who live in areas with a short season.

There is a wide variety of seeds you can grow indoors, but these are the 10 easiest we know of:
Cauliflower
Brussels Sprouts
Tomatoes
Okra
Peppers
Marigold
Castor Bean
Coleus
Zinnia
Sweet Alyssum

To make the process more simple labeling each seed planter will be a great help. It is important to consider how fast each seed grows, which needs replanting, and how soon each replanting has to be done. Also, the conditions of the soil when planted outside, because not all plants will survive if there are drastic weather changes.
Show More
Show Less