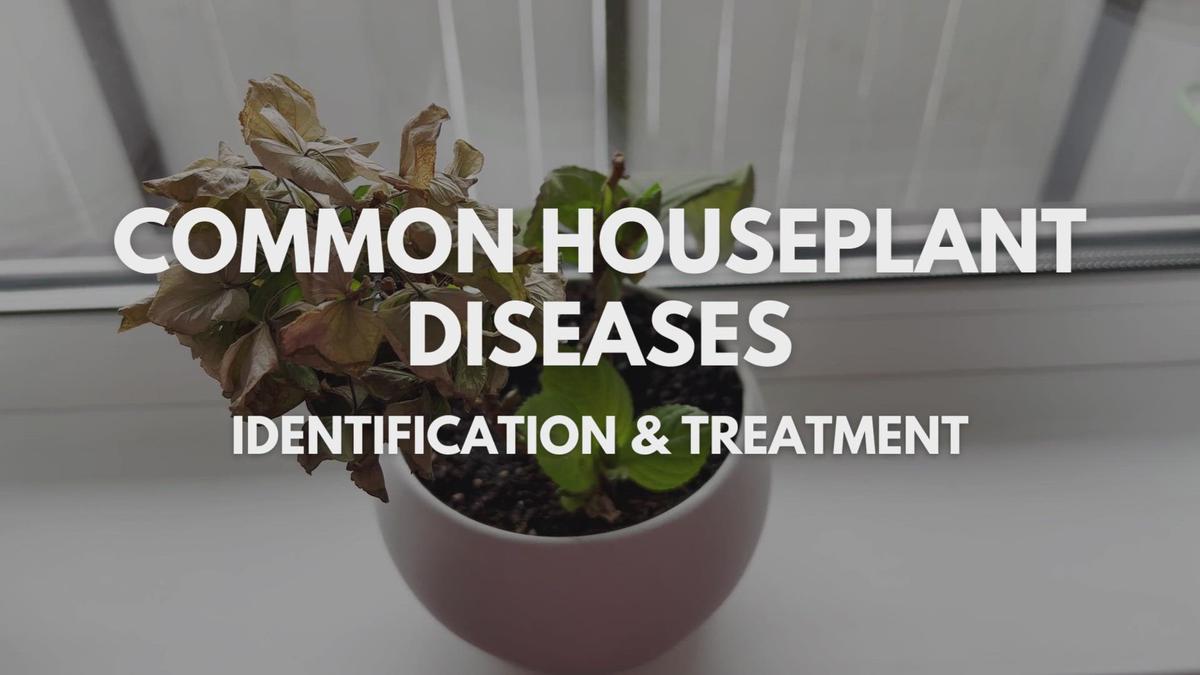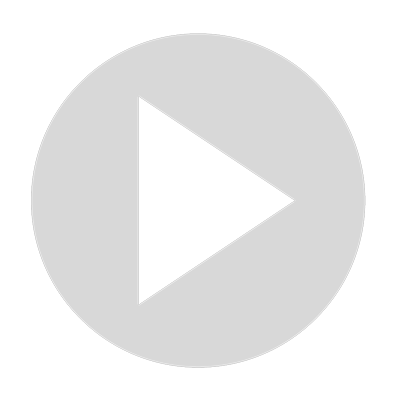 Common Houseplant Diseases – Identification & Treatment
House plants need care as any living thing would to remain healthy, and even then, as all living things house plants can become ill. If you notice your plant's color is yellow or brown and this is not its natural color, you see leaves rotting or your plant stops growing which means your plant is sick.

The most common diseases in a plant are:
Stem and crown rot
Grey mold
Powdery mildew
Nutrient deficiency
Viruses

Some things you can do to help your plant depending on what symptoms they show are::
Cutting to and dust
Applying anti-fungicide
Improve ventilation around the plant
Repot the plant 

Remember to water your plants, and give them enough sunlight to keep them healthy.
Show More
Show Less